First Korean American woman appointed to federal appellate court covering Hawaiʻi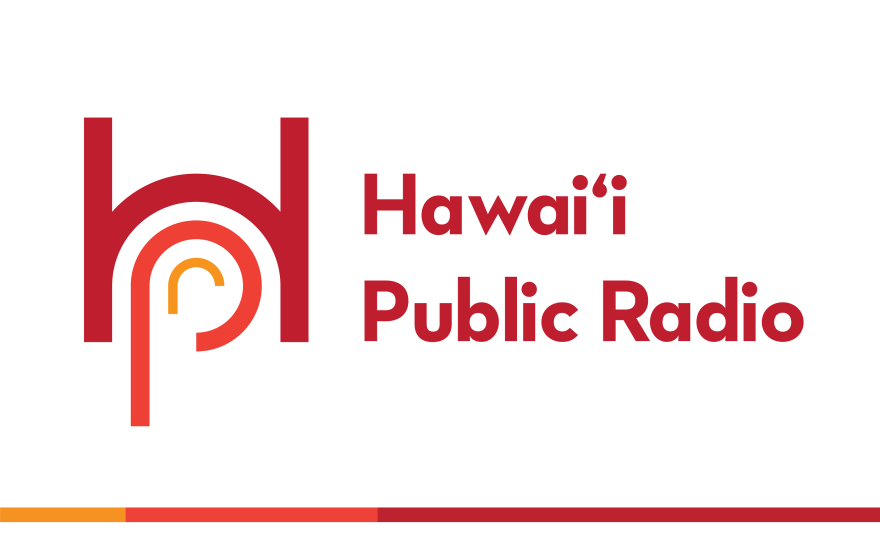 The first Korean American woman and only the third woman of Asian American descent has been appointed to a federal appellate court.
The U.S. Senate approved President Joe Biden's nomination of U.S. District Judge Lucy Haeran Koh to serve as a judge for the U.S. Court of Appeals for the Ninth Circuit. The vote was along party lines, 50-45, with five Republicans not voting.
She was previously nominated by then-President Barack Obama to the Ninth Circuit in 2016, but the Republican-majority Senate did not hold a vote.
The Ninth Circuit covers Hawaiʻi, eight of the western states including California, and Guam and the Northern Mariana Islands.