Chair of Hawaiʻi's Republican Party announces resignation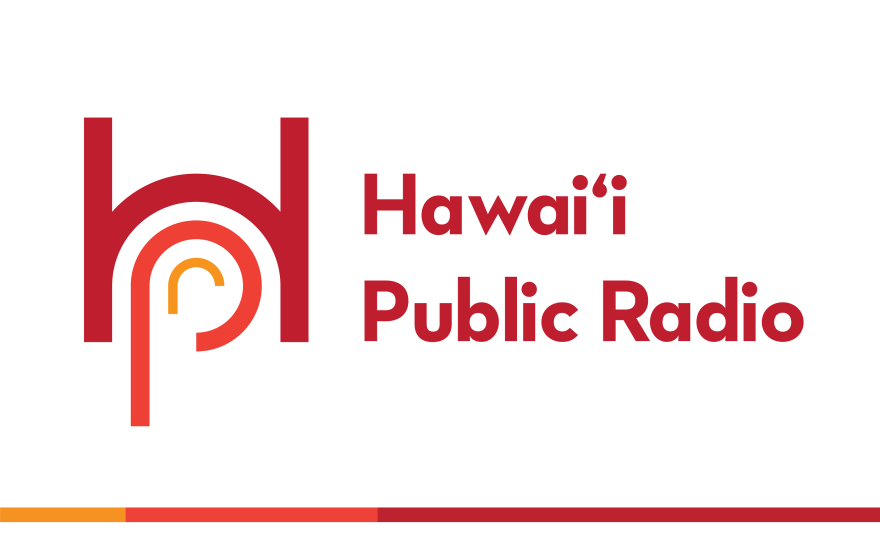 The chair of Hawaiʻi's Republican Party is resigning from her role.
Signe Godfrey was elected in May and succeeded Shirlene Ostrov.
Ostrov stepped down after a senior party member used an official Twitter account to send tweets defending supporters of the QAnon conspiracy theory.
A Hawaiʻi GOP release says Godfrey, a former small business owner, will remain active in the party, but wanted to focus on recruiting candidates for next year's state legislative races.
Godfrey endorsed the party's first vice chair Lynn Finnegan to assume the role of interim chair.
Finnegan previously ran for Hawaiʻi lieutenant governor in 2010. She was a member of the state House of Representatives and served as House Minority Leader from 2005 to 2011.