U.H. Science Research Funding Gets a Boost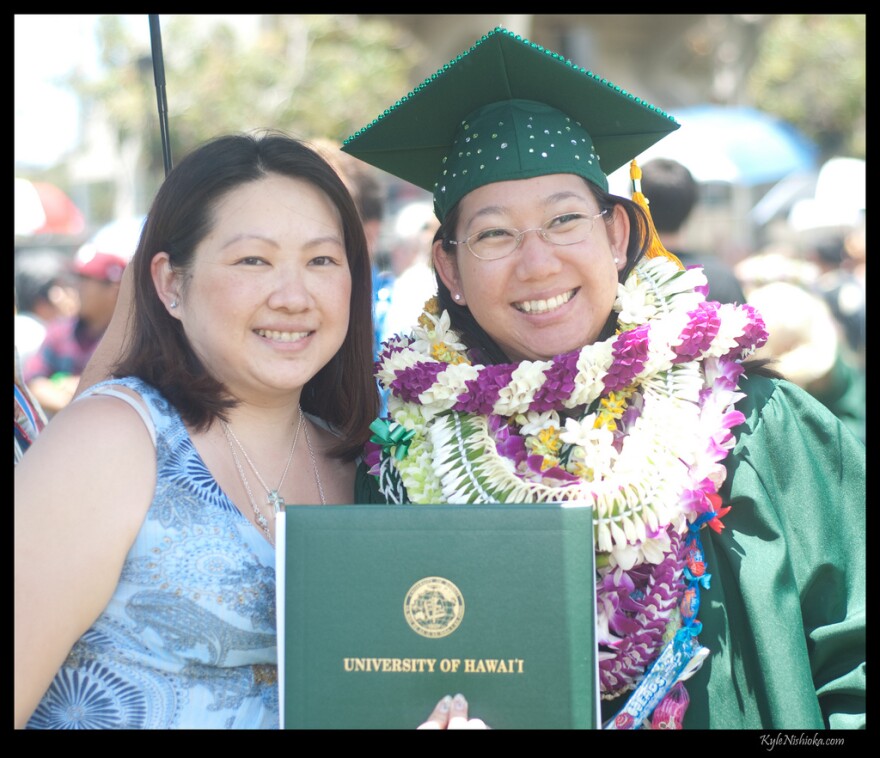 After three years of declines, the University of Hawaii has seen increase in the funding it receives from outside sources for scientific research. With the details, here's PBN's editor in chief, A. Kam Napier.
In the fiscal year that just ended in June, the University of Hawaii received 425-million dollars in outside grants and contracts supporting scientific research in a number of departments. That's up 33-million over 2014, or 8.5%, and is a nice reversal of fortune. The University had only seen declines in the three years before that.
U.H. Vice President for research and innovation, Vassilis Syrmos, says that universities nationwide face a tough environment for grant money, especially with government cutbacks. He's especially pleased with the funding increases secured by the U.H. Cancer Center and the John A. Burns School of Medicine. Says Syrmos, "Together they brought in more than 75-million."
Another big winner: Native Hawaiian programs at U.H, which received 69-million from the federal government, up from 44-million in 2014.
The U.H. Manoa Natural Energy Institute scored support from the U.S. Navy and the Daniel K. Inoye College of Pharmacy received a National Science Foundation Grant for research aiming to reduce pharmaceutical related hospital admissions in rural areas of the Islands.
Syrmos expects the university will do even better next year, with energy, cyber security, health sciences, astronomy and more attracting research grants.