Asia Minute: Southeast Asia is ready for more foreign visitors to return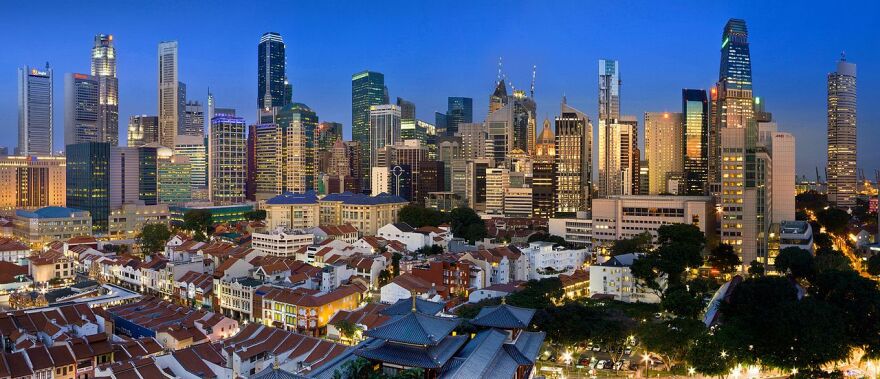 Case numbers of COVID-19 are now rising in most states, including Hawaiʻi. In most places, that's not causing disruptions to health care. In many parts of the world, countries are moving ahead with loosening restrictions to attract visitors. And that includes much of Southeast Asia.
Singapore's national mascot is working in the hospitality industry.
The Merlion is a mythical creature with the head of a lion and the body of a fish.
These days, it's starring in a new video from the Singapore Tourism Board — along with Ultraman — together fighting off monsters and the board hopes, attracting visitors.
It's just part of a marketing campaign aimed at travelers who are ready to return to the road.
The Bangkok Post quotes data from a travel firm called Forward Keys showing that international airline bookings to Southeast Asia hit nearly 40% of pre-pandemic levels by late last month.
That's a slower rebound than Europe and some other areas — but up from about 10% of pre-pandemic travel at the start of the year.
The return to tourism is stronger for some countries than others.
In Vietnam, government figures show foreign tourism nearly doubled in the first quarter of 2022 compared to a year earlier.
Singapore and the Philippines have shown relatively rapid growth, while Thailand has lagged.
China is usually Thailand's top source for tourists, but prospects for that market remain unclear.
Overall, the International Air Transport Association predicts international travel to the broader Asia Pacific won't return to pre-pandemic levels until 2025.