Talk Shows:Listen again to your favorite talk programs on HPR-2!Local News:News features and series from HPR's award winning news departmentHPR-2 Program Schedule:find out when all your favorite programs are on the air on HPR-2! Or you can find out more from the HPR-2 detailed program listings.
Japan's Rising Tennis Star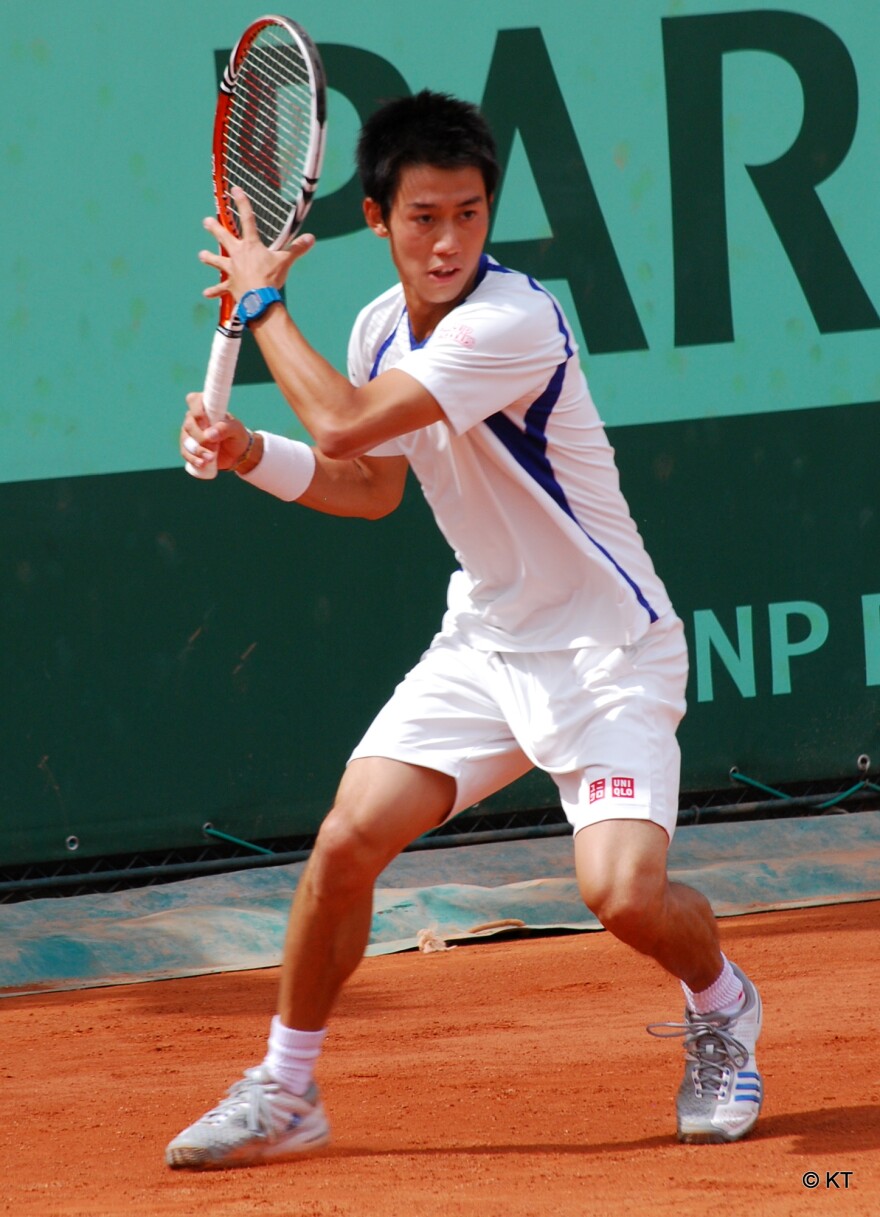 In recent days, Japan's government announced the country's economy stumbled in the second quarter, largely because of an increase in the consumption tax. This week, Prime Minister Shinzo Abe is on the road again this time traveling to Sri Lanka. But the biggest recent front page news in Japan has been another story entirely. HPR's Bill Dorman explains in today's Asia Minute.