Marketing Digital Content Producer (August 2021)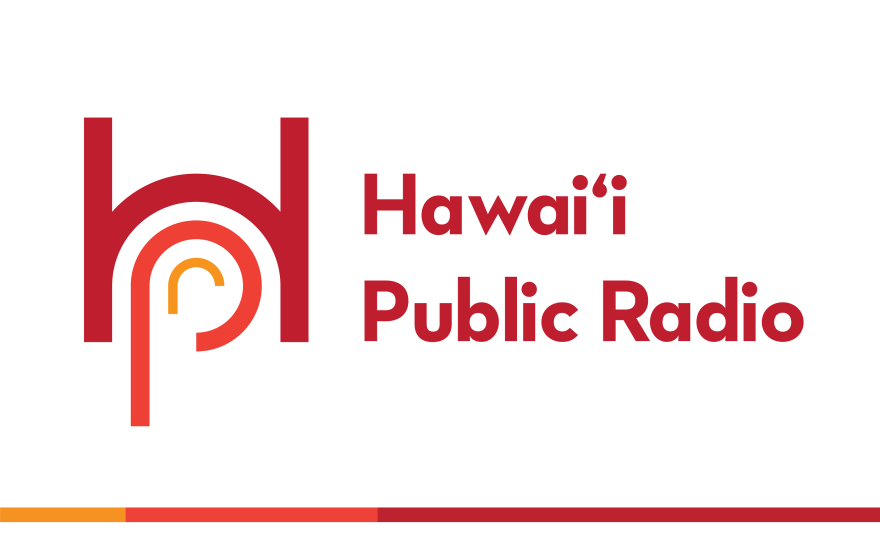 Role Description
Hawaiʻi Public Radio is looking for a digital content producer to join our marketing team. We're seeking a creative, collaborative, and highly organized individual to promote HPR's programming, events, and other offerings on our digital platforms, including web, social media, and email. We're looking for a self-starter with a positive attitude who can work with colleagues in a fast-paced environment with the spirit of aloha.
The position is part of the station's Marketing team, which oversees all of the station's digital channels, which in turn are shared with the station's news team. This role ensures HPR's digital platforms are up to date with rich, timely content that is useful to HPR's audiences, and ultimately helps to increase HPR's audience on both digital and broadcast platforms.
This is a full-time, exempt position keeping Monday through Friday hours with occasional weekend and evening work as assigned or necessary. Typically works 40 to 45 hours a week. The position is based in our Honolulu headquarters; ~2 days per week may be worked remotely.

Qualifications
3-5 years of web, social media, and/or email marketing experience (ideally all three)
Ability to identify and tell compelling (non-news) stories that demonstrate HPR's offerings and greater value to the community

Written: strong writing and copyediting skills
Visual: basic creation and editing of photos and other visual assets.
Familiarity with Adobe Creative Suite (desired but not required)

Ability to produce written and visual content that is consistent with HPR's established brand
Comfort with digital platforms, including training, troubleshooting, and communicating to a range of internal and external users
Familiarity with basic social and web analytics concepts and ability to run simple reports as well as occasional "deep dive" analyses
Experience working in teams, managing multiple projects at various points of development, and producing content on deadlines
Familiarity with Hawaiʻi and with public radio are essential; experience in public radio or nonprofits is helpful
Description of Duties
Social media content
Create and schedule consistent and engaging social media content in accordance with overall Marketing strategy

Represent the breadth of HPR content, with emphasis on music & talk programming (News content is generally posted directly by that team).
Promote and drive ticket sales for Atherton concert seasons and other station events
Support station initiatives such as including fund drives and Generation Listen
Build audience and engagement for HPR Classical channel
Monitor platforms for questions & issues and field them to the appropriate parties
Web management & content generation
Ensure HPR's website is up to date, on brand, and accessible by internal and external users

Serve as in-house webmaster

Regularly review the entire website to ensure content is up to date and on-brand; update or alert internal content creators as needed
Serve as in-house tech expert, training new users, troubleshooting issues as they arise, and identifying opportunities for improving HPR's web presence
Create and traffic web ads for station events and other initiatives

Create and edit web content for non-news talk and music programming

Work with hosts to repurpose on-air content for web and other digital platforms
Work with hosts to create unique content (text and audio) for website and other digital platforms
Email newsletter
Create, edit, and schedule HPR's e-newsletter, which is currently sent twice per month to station supporters and community members.

Generate unique and compelling content that enhances the recipient's understanding and engagement with HPR. This content may include interviews with on-air hosts, behind-the-scenes peeks, curated playlists, etc.
Seek out and compile other station updates for inclusion, such as programming, arts partners, and news stories
Support Membership email communications by generating and/or providing visual assets and editing support
Support teams in exploring and creating new e-mail series, such as a weekly news roundup and/or music updates
Identify opportunities to enhance engagement, subscribers, and overall impact of station newsletters. Conduct A/B testing on subject lines, layouts, etc.
Other digital support
Maintain digital communications for other special projects & station needs.

Schedule daily web and social posts for Hawaiian Word of the Day. Expand social content to include audiograms or similar engaging content.
Update digital channels to keep listeners abreast of transmitter outages when they occur
In collaboration with News team, conduct regular analytics analysis through a standard digital dashboard, as well as deep dive analyses as business needs arise
Provide light design support for teams, such as sell sheets for Underwriting team
Support station financial goals
Support station fundraising goals leading up to and during fund drives.

Serve day-to-day pledge drive duties (volunteer supervisor, producing, etc) along with other station staff
Create and schedule digital content to support and reinforce drive goals
Plus other duties as assigned
HOW TO APPLY
Please email your cover letter and resume to dgough@hawaiipublicradio.org. Hawai'i Public Radio is an EEO employer.
Applications will be accepted until EOD, Friday August 20, 2021.