Local resources for those who have been sexually abused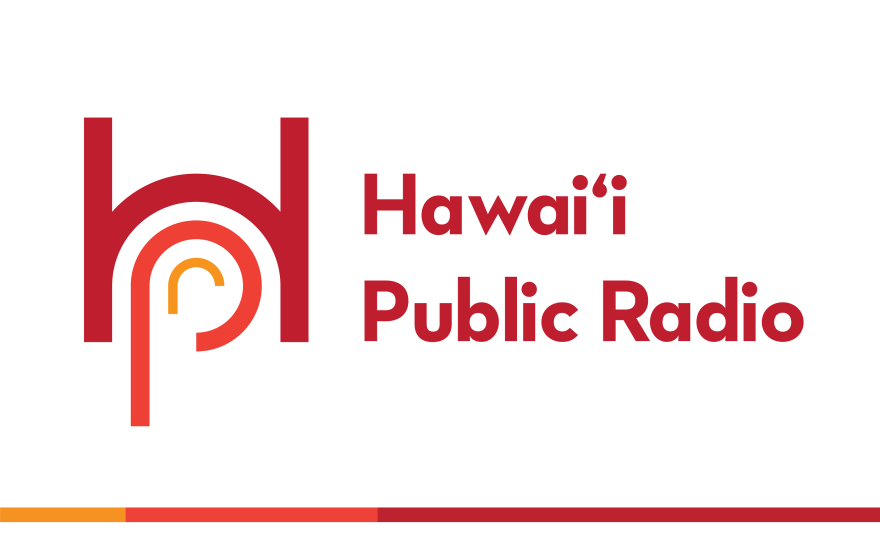 In recognition of Sexual Assault Awareness Month, The Conversation talked with Lynn Costales Matsuoka, the executive director of the Sex Abuse Treatment Center of Kapiʻolani Medical Center for Women & Children.
She shared how parents can keep communication lines open with their children, and how victims can access local resources.
The SATC's 24/7 crisis hotline is 808-524-7273. Web chat is also available on SATCHawaii.org.
This interview aired on The Conversation on April 14, 2023. The Conversation airs weekdays at 11 a.m. on HPR-1.