The Conversation: Friday, July 13th, 2018
Marco Polo Lawsuit, HHHRC, Reality Check, RIMPAC, Hawaii/Paris Series
Anniversary of Marco Polo and Upcoming Lawsuit
Tomorrow marks a year since a high rise fire claimed the lives of four residents of the Marco Polo building, Brett Reller, his mother Melba Dilly, Joann Kuwata, and Marilyn Van Giesen. Rev Phil Reller, who lost his brother and mother in the fire, talked about his upcoming lawsuit with the other families of the victims, and why he pushed to create the Community Kokua Foundation for Fire Safety.
Intro Music: Pink Frost by The Chills
Outro Music: Sligo River Blues by John Fahey
CRUZ_PhilReller071318.mp3
Phil Reller
Hawaii Health & Harm Reduction Center
Heather Lusk is the Executive Director of the new organization with combined services called the Hawai'i Health & Harm Reduction Center, created from a merger of the Life Foundation and the Community Health Outreach Work (CHOW) Project.
Intro Music: Blue As I Can Be by Tommy McClennan
Outro Music: Lazeez by Acoustic Alchemy
VAN_HeatherLusk071318.mp3
Heather Lusk
Reality Check
The Campaign Spending Commission's numbers are in for races across the state, and reporter Nathan Eagle takes a look at them in today's Reality Check from Civil Beat.
Outro music: Right Place, Wrong Time by Dr. John
RealityCheck071318.mp3
Reality Check
RIMPAC: Humanitarian Assistance/Disaster Response
Service members from 10 nations are participating in a disaster response training exercise as part of the 2018 Rim of the Pacific war games. The Conversation's Ryan Finnerty was on hand to observe it.
Intro Music: Cello Song Feat. Jose Gonzalez by the Books
Outro Music: Return of Django by The Upsetters
VAN_RyanFinnerty071318.mp3
Ryan Finnerty
Hawaii/France Series: Normandy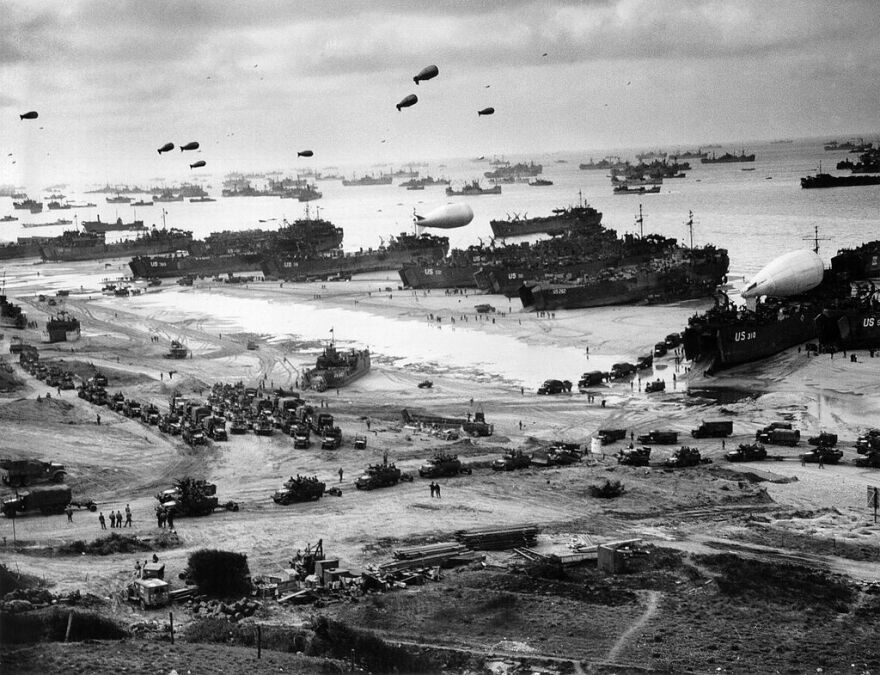 In this segment of our Hawaii/France series, we leave Paris and travel to Normandy. Members of two Hula Halau from Oahu were in Normandy to mark the France and Hawaii Alliance and pay homage to the lives lost as Allied soldiers fought shoulder to shoulder.
Intro Music: Greyhound by Calpurnia
Outro Music: Weird Little Birthday Girl by Happyness
Hawaii_France071318.mp3
Hawaii/France Series