The Conversation: Wednesday, November 30th, 2016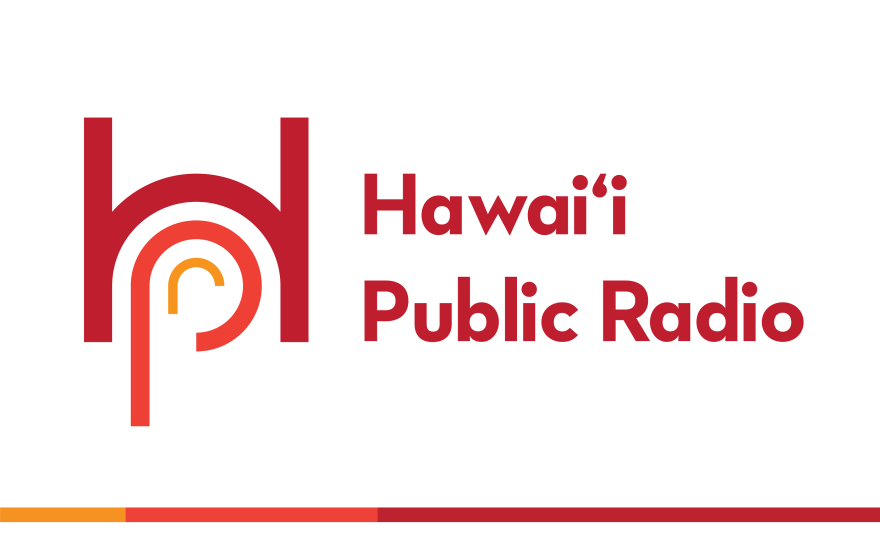 Roots of Racism; Central Oahu Transportation Study; William Finnegan's Barbarian Days
BA_NM113016.mp3
Neal Milner
In trying to explain news accounts of the increase in racial and anti-Semitic incidents since the presidential election, it might be tempting to simply say, "Donald Trump." But while Trump certainly is an important part of this, blaming it on one man, even if that man is our new president, is really an optimistic view because it underestimates the problem. According to contributing editor Neal Milner, the fuller explanation is more complex and more pessimistic.
Intro Music: Plantation Inn by The Mar-Keys
Outro Music: Under The Sun by DIIV
HTY's A Plantation Celebration: Mark Lutwak
CV_ML113016.mp3
Mark Lutwak
You can't really understand today's Hawaii without an understanding of plantation days -- and although the plantations are closed now, their impact on local life will be with us for generations. Honolulu Theatre for Youth is keeping traditions live for a new generation with a new show: A Plantation Celebration, a collection of scenes stories, and songs from Hawaii writers put together by Mark Lutwak, who's with us this morning.
Intro Music: 'Ulili E by John Avery Noble, George Keahi, and Harry Naope
Outro Music: A Plantation Celebration: Mark Lutwak
Central Oahu Transportation Study Meeting: Chris Clark
BA_CC113016.mp3
Chris Clark
Much of the growth on Oahu continues to move toward its interior. With the ongoing development of mostly bedroom communities, a big part of their future attractiveness will be how well residents can get around and connect with the rest of the island. The Oahu Metropolitan Planning Organization is holding a community meeting tonight in Mililani to update residents on the Central Oahu Transportation Study. Its purpose is to develop multi-modal strategies and system improvements. They also have to be technically feasible, financially realistic, sustainable, and meet regional transportation needs. A tall order. With a preview of the study so far, Chris Clark, Interim Executive Director of the Oahu Metropolitan Planning Organization is on the line now.
Outro Music: What Am I Becoming? by POP ETC
The Barbarian Days of a Surfing Life: William Finnegan
CV_WF113016.mp3
William Finnegan
The world of surfing is mostly closed off to outsiders -- a kind of secret pleasure, part sport, part art form, and part religion. Few writers have been able to take us as far into the inner life of the surfer than William Finnegan, whose Pulitzer Prize-winning memoir "Barbarian Days: A Surfing Life" relives his high school days, coming to Hawaii's local surfing scene as an outsider, and his quest for perfect waves at surf breaks all over the world.
Intro Music: 'The Endless Summer' Theme by The Sandals
Outro Music: Wild As The Sea by The Sandals