HSTA says it is disappointed in the new isolation, quarantine guidelines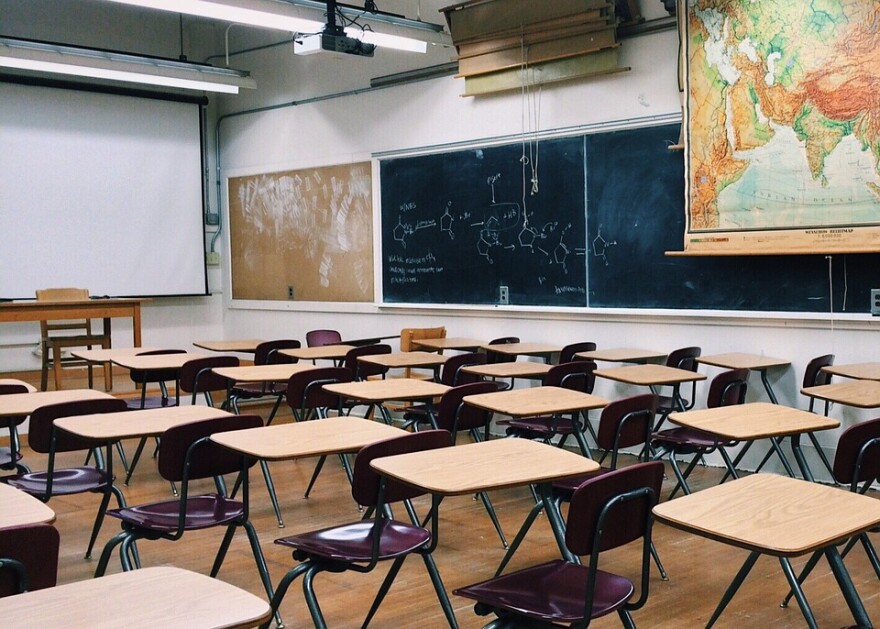 The health department announced on Tuesday reduced COVID-19 isolation and quarantine times for K through 12 schools.
Students and staff who test positive for COVID can return to class five days after a positive test if they are symptom-free. Those who have had close contact with someone with COVID are required to quarantine for five days.
However, those who are fully vaccinated or received a booster shot do not need to quarantine.
The head of the union representing public school teachers says he's disappointed with the new guidelines, calling them reactive rather than proactive.
Due to absences, students are being grouped in cafeterias and auditoriums.
"Our teachers want in-person learning too if it's safe. And if, you know, a majority of students are coming to school right now, we see classes where more than half the students are not coming to school, we see so many teachers not able to come to school, whether they're having to quarantine or isolate, because they've come down with COVID," said Osa Tui Jr., president of the Hawaiʻi State Teachers Association.
"And so it is something that we feel that school by school should be determined, we do have enough teachers coming in today, we do have enough substitute coverage, to allow for students not to have to be in the cafeteria for the day not to have to be in the auditorium and things like that. So it is something there is not one hard and fast number necessarily. But it is something that a school should be able to make a determination. We see that being done now. But there's really no guidance. They're just having to do it because they have no other options right now," he said.
Last week, about 800 teachers called out sick and another 800 were absent for other reasons.