Hawai?i Clothing Owners Take On Personal, Business Challenges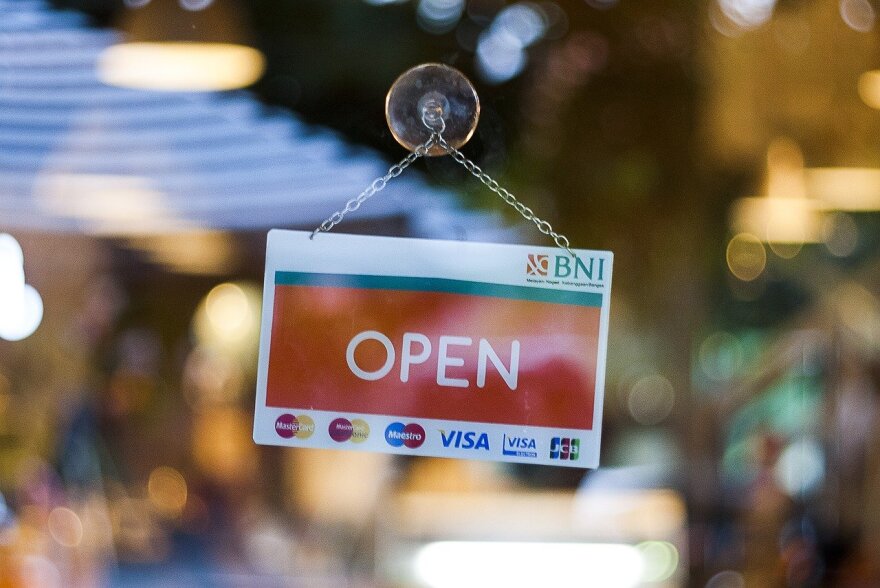 Producing clothing locally in Hawai?i is a challenge for any company. But for the owners of one local firm, that's only part of the story.
Coraborables sells pretty patterned clothing made here in Hawai?i — for families. It's not the first business venture for owners Cora Spearman-Chang and Chris Chang. Twelve years ago, the husband and wife team opened a 2,500 square foot boutique in Ward Centre called "The Place." She called it their dream.
Unfortunately, as they were opening the store, she was diagnosed with a cancer that required extensive surgeries, once at The Queen's Medical Center then again at The John Hopkins Hospital in Boston. The health care and travel costs mounted until the two ended up in a medical bankruptcy that included closing the business.
After a year of recovery, they were ready to try again. The name of the business is from a nickname Cora Spearman-Chang's mother had given her. The inspiration behind its focus on fun, matching outfits for families was from the couple's two daughters. Spearman-Chang says she drew strength from making beautiful things for people — and launching the brand was as much a part of her cancer recovery as it was an economic recovery.
The couple had no money for this second chance, but what they had was a network of people who knew them and trusted in their ability to be successful. Angel investors provided seed money, and their bankers helped with their business plan. The brand has just had a pop-up at Saks Fifth Avenue in International Market Place, a name with some positive foreshadowing as the couple is looking at distribution in Japan and around the world for Coradorables' alohawear.