HPR's Spring Fund Drive Begins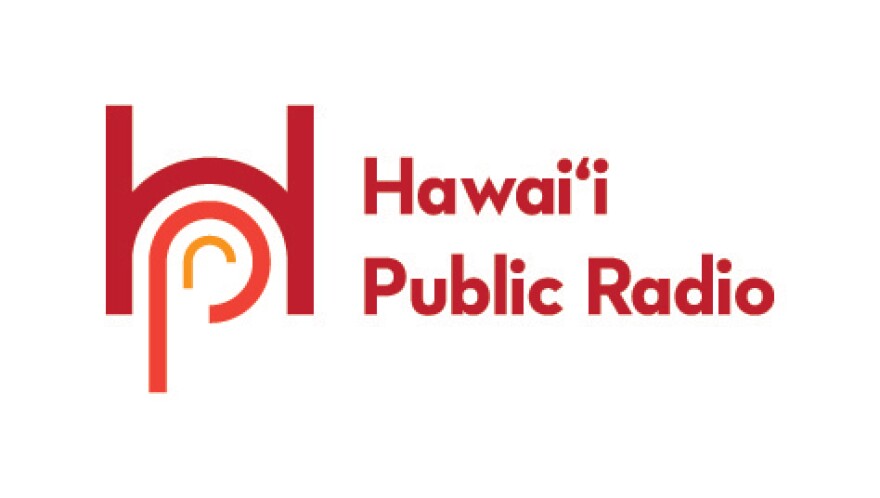 Hawai?i Public Radio kicks off its Spring Fund Drive today in the station's semi-annual on-air fundraising event. During the drive, listeners are invited to invest in their future listening by contributing to the nonprofit, noncommercial, community-owned radio station.
Community support is essential to HPR's business model. Nearly all the station's operating funds (94%) come from individual members, supporting businesses, and partner organizations across the state. For individuals, Sustaining Membership (automatic monthly giving) is the preferred way to support the station. This type of membership provides the station with a stable, predictable source of revenue and enables planning for future expansion. Over 56% of station members are Sustainers.
HPR keeps listeners connected with timely and fact-checked news coverage as well as expertly curated music. The station's news and information programs, such as locally produced The Conversation and NPR's All Things Considered, inform and enlighten, and offer unique perspectives on important issues. Additionally, HPR offers a variety of music programming that inspires, energizes, and invites reflection on HPR-1 (jazz, blues, and eclectic) as well as on HPR-2 (the state's only dedicated classical music station).
The drive begins at 6:30 a.m. on Wednesday, April 7 and continues through 6 p.m. on Thursday, April 15. Pledges may be made 24 hours a day at hawaiipublicradio.org, on the HPR mobile app, or by calling 888-536-4700.