Spring Pledge Drive Postponed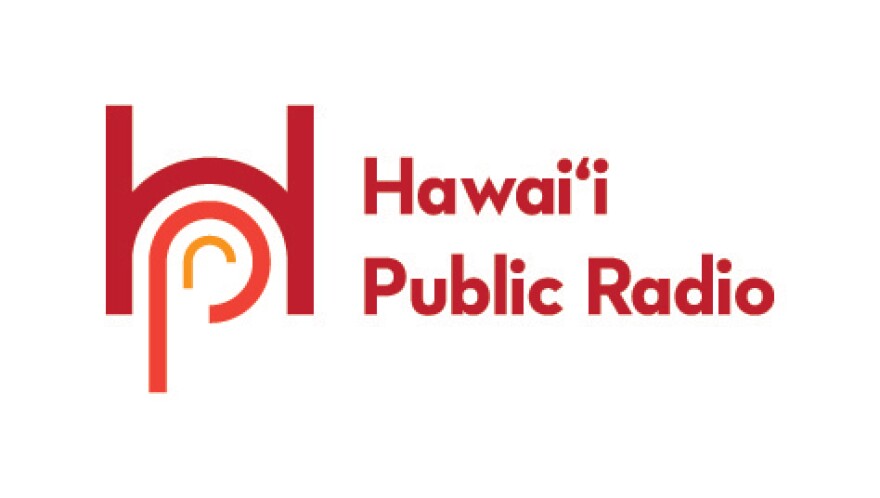 Dear HPR community,
It's times like these that bring HPR's mission even more clearly into focus.
Amid a rapidly evolving news landscape, our reporters are working to provide you with information and updates, context and insight. They are working with a laser focus to find and share the stories that matter most - and to make sense of it all. It's a time where fact-based journalism and responsible reporting truly shine.
It's also a time when we need to take care of ourselves and our communities. As such, we have decided to postpone our Spring Pledge Drive, originally scheduled to begin on April 1. We came to this decision out of a need to focus on news reporting, to limit interactions and personal contact, and out of sensitivity to the unknown economic impacts of this public health situation.
The generosity of station members keeps HPR available as an essential public service for our entire island community. Please consider making a gift to sustain the news coverage so many have come to rely on.
We invite you to stay connected with us:
Let us know what you're thinking. We welcome your suggestions and questions at talkback@hawaiipublicradio.org
If you need a break from the news, don't forget about HPR-2, with expertly curated classical music 24/7. Station locator
In the words of one of our supporters, "I'm grateful to have public radio now more than ever." We are ever appreciative of your support, and we are here for you.
Sincerely,
José A. Fajardo
HPR President and General Manager