Community Advisory Board Seeks Member Nominations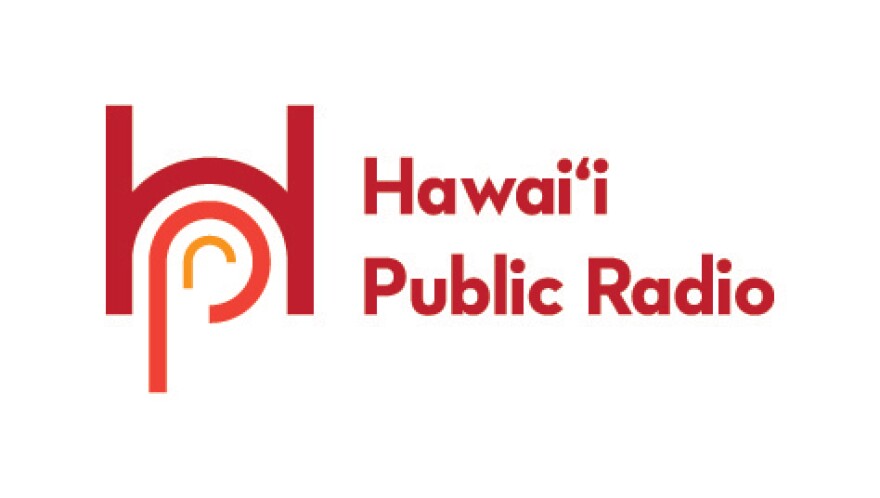 Hawai'i Public Radio (HPR) is seeking candidates interested in serving a two-year term as a member of the HPR COMMUNITY ADVISORY BOARD (CAB).

The CAB broadly represents the diverse needs and interests of Hawai'i's community and advises HPR management on the station's programming and community outreach. CAB meetings occur at least four times throughout the year, occasionally meeting with HPR's Broadcast Committee of the Board.
Those interested are encouraged to nominate themselves, or nominate someone else. All qualified applications will be reviewed by HPR's senior management, HPR's Board of Directors, and HPR's CAB Chair.
Nominations will be accepted Friday, November 1 through Friday, December 13, 2019, at 11:59 p.m.
Notification of selection will occur by January 17, 2020.