New Faces On Underwriting Team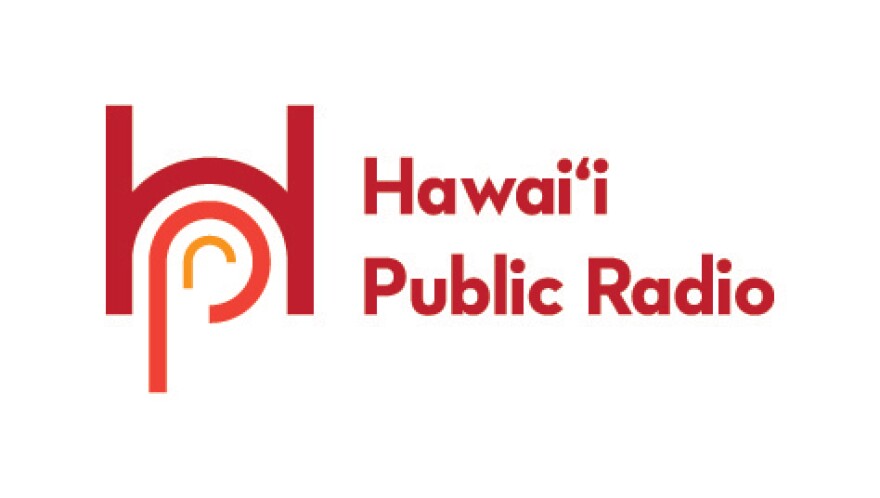 Hawai'i Public Radio announces two additions to the team. As announced in July, station veteran Cat Gelman has been promoted to vice president, corporate relations. Her team also now welcomes two new hires, each in the role of corporate relations associate.
Liane Sunn ran her own media sales company in Hawai'i, representing print and digital brands for national publishing companies such as Time Inc., American Express Publishing, and Meredith Corporation, the leading magazine operator in the U.S. and owner of the largest premium content digital network for American consumers. She also has held leadership marketing positions at hotel, real estate, and advertising agencies in Hawai'i.


David Bearden brings an entrepreneurial background to his new role, having successfully run several of his own companies. Most recently, he ran his own business selling guest-facing digital products to the Hawai'i hospitality industry. Bearden has also published a TravelHost magazine, owned Hawaiian Cheesecakes, and served as a financial advisor at Morgan Stanley. Bearden is a graduate of the University of California, Davis with a degree in international relations and global economics. He also studied Mandarin at Taiwan Normal University in Taipei.