Asia Minute: Singapore Challenge for Airbnb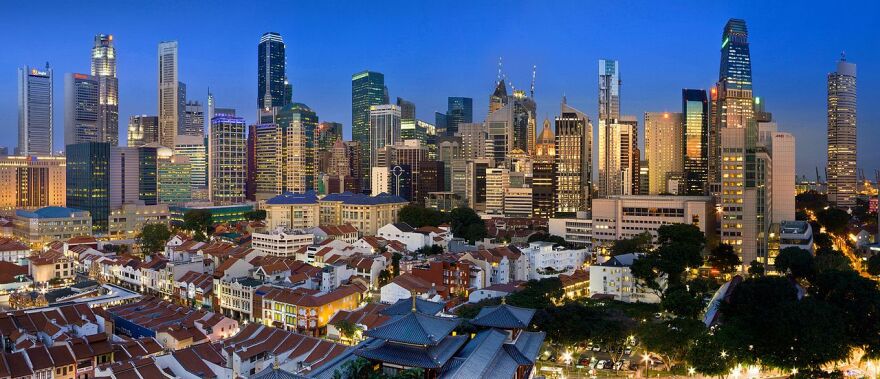 One topic policy makers in Hawai'i are still struggling with is short-term vacation rentals. Groups like Airbnb operate around the world—but in one location in the Asia Pacific, it's still facing some very basic challenges. HPR's Bill Dorman has more in today's Asia Minute.
You might think that a regional business center famous for its embrace of capitalism would be an easy market for the entrepreneurial vocation of vacation rentals.
But Singapore is turning into a very tough sell for Airbnb.
Government rules are strict; with minimum rental periods of three months for private homes –six months for public housing. And when you think public housing, these are not tough projects in disadvantaged neighborhoods: about 80 percent of Singapore's residents live in public housing.
Airbnb's global policy chief is spending some time in Singapore this week. And he told Reuters that the company is willing to make some adjustments—such as leaving public housing out of its listings and capping the number of days hosts can rent their properties.
Chris Lehane said Airbnb has negotiated deals in some challenging markets. Adding that "if we can figure this out in Cuba, we should be able to figure it out here in Singapore."
The company says about 15,000 people used Airbnb listings during the Winter Olympics in South Korea. While the Lunar New Year holidays brought a lot of short-term rental business to China.
Singapore is not yet a big market for short term rentals.
But since it is generally a business friendly city it does serve as the Asia Pacific headquarters for a number of multinational companies including Airbnb.